​

2023 Applications Closed May 1, 2023
The Program to Empower Partnerships with Industry and Government (PEPI-G) supports data faculty members, research scientists, postdocs, and graduate and undergraduate students (rising juniors and seniors) from across the country in working on high level problems for the federal government. PEPI-G provides awards to defray housing, transportation, and other costs associated with trips to engage with industry or government partners to launch new collaborations and research projects.
Each applicant is assessed on merit, financial need, expected outcomes, and long-term impact to the individual or institution. Fellowship, which could span 4-6+ months, will be based on the applicant's goals and is subject to available funds, seniority and length of time.
If you have question, please contact Carolyn Young at carolyn.young@gtri.gatech.edu.
2023 Applications Closed May 1, 2023
Eligibility
A qualifying applicant must be an:
US Citizen with the ability to pass a Federal Security Clearance
Academic professional (i.e. faculty, post-doctoral researcher, research scientist) at an accredited U.S. college or university.
Graduate student at an accredited U.S. college or university, or
Rising junior and senior undergraduates at an accredited U.S. college or university
The 2023 PEPI-G Program seeks applicants in cybersecurity areas not limited to Cybersecurity (general), Cyber Threat Detection, Cyber Security Analytics, Next Generation Cybersecurity, Cybersecurity Artificial Intelligence / Machine Learning.
Applicants can request 4-6+ months for the fellowship.  Selected individuals will receive a stipend of $5000/month for either an in-person or virtual experience. Reporting on project outcomes is required.
Application Requirements
Completed Application Form
Resume, Biographical sketch, or CV.
Background description (1 page max). A clear and detailed statement describing your background and how it is connected to the to one of the proposed DHS priority areas above.
Important Dates
Now | Application Open
Rolling Date | Applications Close
Rolling Date | Review Period and Notification of 2023 Fellows
Rolling Date | Fellowship Start
Participant Selection
Each applicant will be assessed based on merit, expected outcomes, and long-term impact on the individual project and/or institution.  Selection is subject to available funds, seniority and length of time.
2023 Partner Project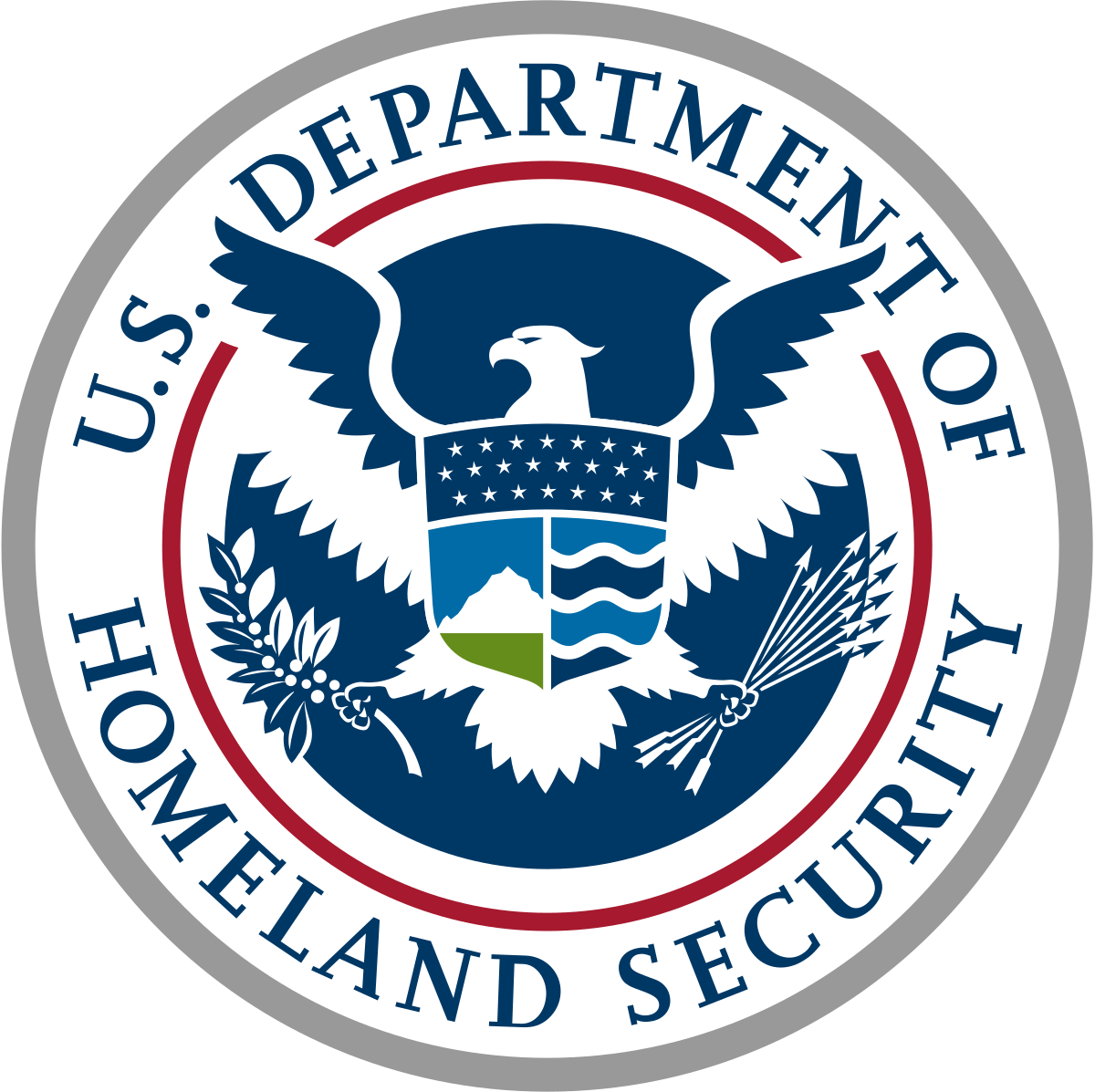 The Department of Homeland Security is the 2023 PEPI-G partner. The DHS Science and Technology Directorate (S&T) develops programs for missions throughout DHS and the larger Homeland Security Enterprise which includes public and private sector partners.  S&T's Homeland Security Advanced Research Projects Agency (HSARPA) has identified data analytic opportunities for research in various operational contexts.
Types of Challenges in Priority Areas: DA-TC is interested in a wide range of advanced algorithmic and analytic applications for static as well as streaming data sets.  Privacy-protecting analytics is of particular importance. Illustrative challenges include: 
Cyber Infrastructure, Cyber Analytics, Infrastructure Security Analytics – Building next generation advanced cyber and infrastructure security analytics infrastructure; advancing cyber security analytics; building new capabilities in data analytics for various infrastructure security missions.
Human Trafficking – Examining social media to aid in the fight against human trafficking focusing on Non-Text Data, Automating Search and Scalability
Disaster Response – Analyzing data associated with the Internet-of-Things in Real-time Analytics for Multi-party, Metro-scale Networks and the challenges it presents to the analytic environments that inform human decision making.
Quantum - Participating in applying AI/ML to mission problems to inform implementation and policies.
Other Topics – Faculty fellows may propose other research topics for consideration. View more information about DHS and its Priority Areas.
2023 Applications Closed May 1, 2023
Testimonials
Faculty 2017 PEPI-G Participant

​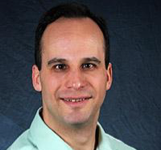 Pictured to the Left: David Gotz, Ph.D., Assistant Professor in the School of Information and Library Science at the University of North Carolina and PEPI participant. Dr. Gotz collaborated with host company, Allscripts, on the project 'Applying Scalable Temporal Visual Analytics Methods to Complex Health Analytics Challenges'. Dr. Gotz stated, "PEPI was valuable because it provided the funds needed for prolonged deep-dive discussions between industry and academic experts. In my past experience, these conversations have been limited to a short meeting or perhaps a day-long event of some kind. However, having several consecutive days or weeks to meet, brainstorm, and develop a long term plan was invaluable".
Student 2019 PEPI-G Participant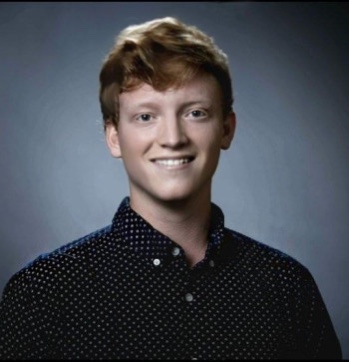 Pictured to the Left: James Stevenson, Junior, University of Northern Kentucky, Information Technology with an emphasis in Cybersecurity.  James participated as a 2019 PEPI-G Fellow with the DHS-ARPA.  James stated, "Working in the office with [DHS] and on the machine learning project was such an amazing learning experience, and because of that I'm very thankful. Everyone I met at the office were so friendly and knowledgeable, and it was just great to meet them. I truly appreciate the confidence you showed in me by giving me this opportunity to grow professionally and academically".
Learn more about our previous cycles of the PEPI-G program:
Date Published
Wednesday, September 4, 2019 - 12:00 pm