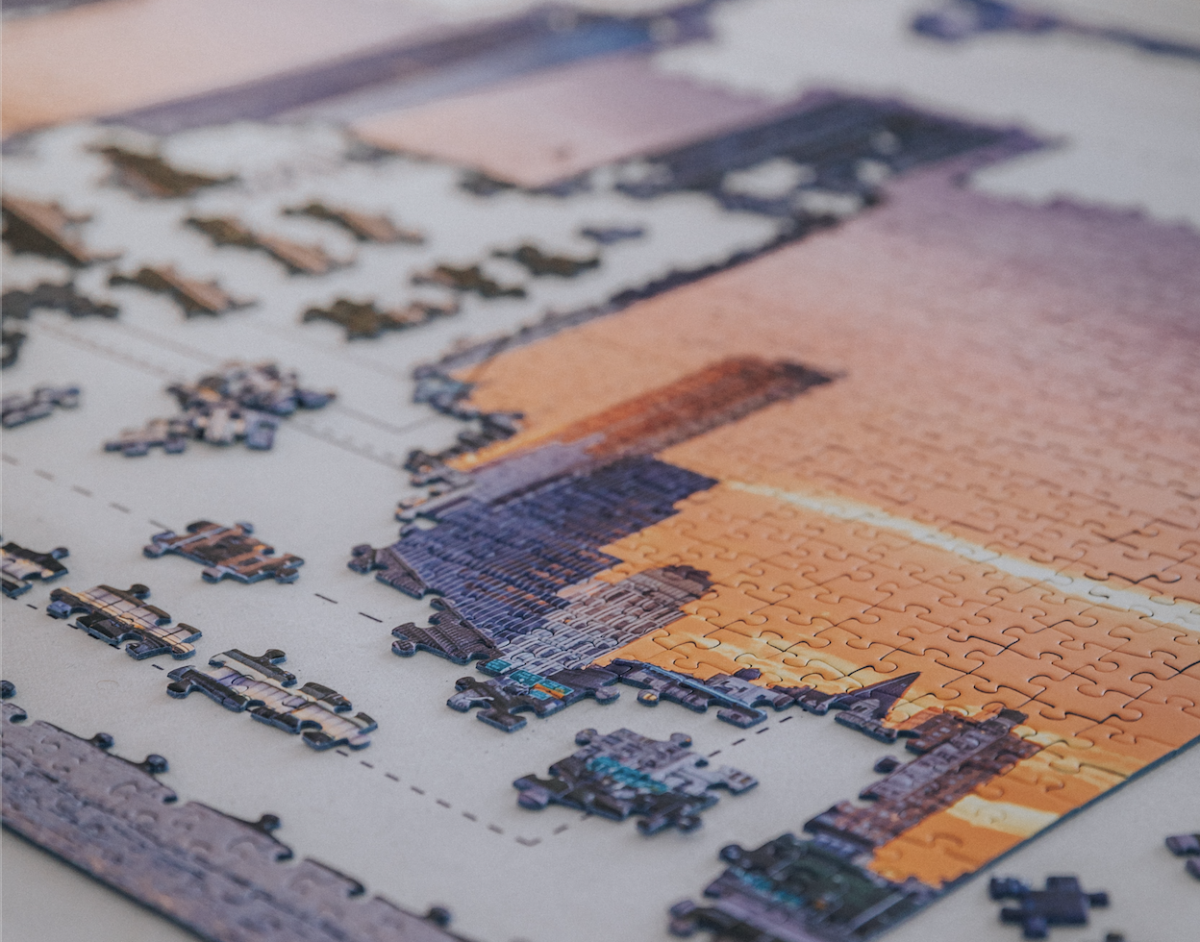 How the South Big Data Hub Can Help
Let's do this together. At the South Big Data Hub, we know we make the biggest impact when we work with our neighbors and weave together our strengths.
At this event, you'll learn about advances our current members have made toward tackling the data science challenges of the future. You'll also have the chance to share what you've done and connect with game changers in your areas of interest.